Teachers, Schools, Attractions
The value of school trips: a journey beyond the classroom
October 18, 2023
•
3 min read
School day trips have long been a cherished tradition in education, and for good reason. These excursions beyond the confines of the classroom offer a multitude of benefits for both students and teachers. In this blog post, we will explore the reasons why school field trips are so valuable and why they continue to play a vital role in the learning experience.
1. Real-World Learning: Field trips allow students to see, touch, and experience the subjects they are studying in real-world settings. Whether it's a visit to a science museum, a historical site, or an art gallery, students can apply what they've learned in class to tangible experiences, making the knowledge more concrete and memorable.
2. Cultural Enrichment: School field trips often include visits to museums, theatres, and cultural institutions. These experiences expose students to art, history, and cultural diversity that may be inaccessible to them. Such exposure can broaden their horizons and encourage a deeper appreciation for the world's richness.
3. Hands-On Experiences: Science centres, zoos, and nature reserves offer students the chance to engage in hands-on learning. Whether it's dissecting a frog, observing animal behaviour, or conducting experiments, students gain practical knowledge that textbooks alone cannot provide. This hands-on approach can ignite a passion for science and foster critical thinking skills.
4. Social Interaction: Field trips are a social experience, allowing students to interact with their peers and teachers in a different context. This interaction can help build relationships, improve communication skills, and enhance teamwork. Students often remember these shared experiences, which can create lasting bonds with their classmates.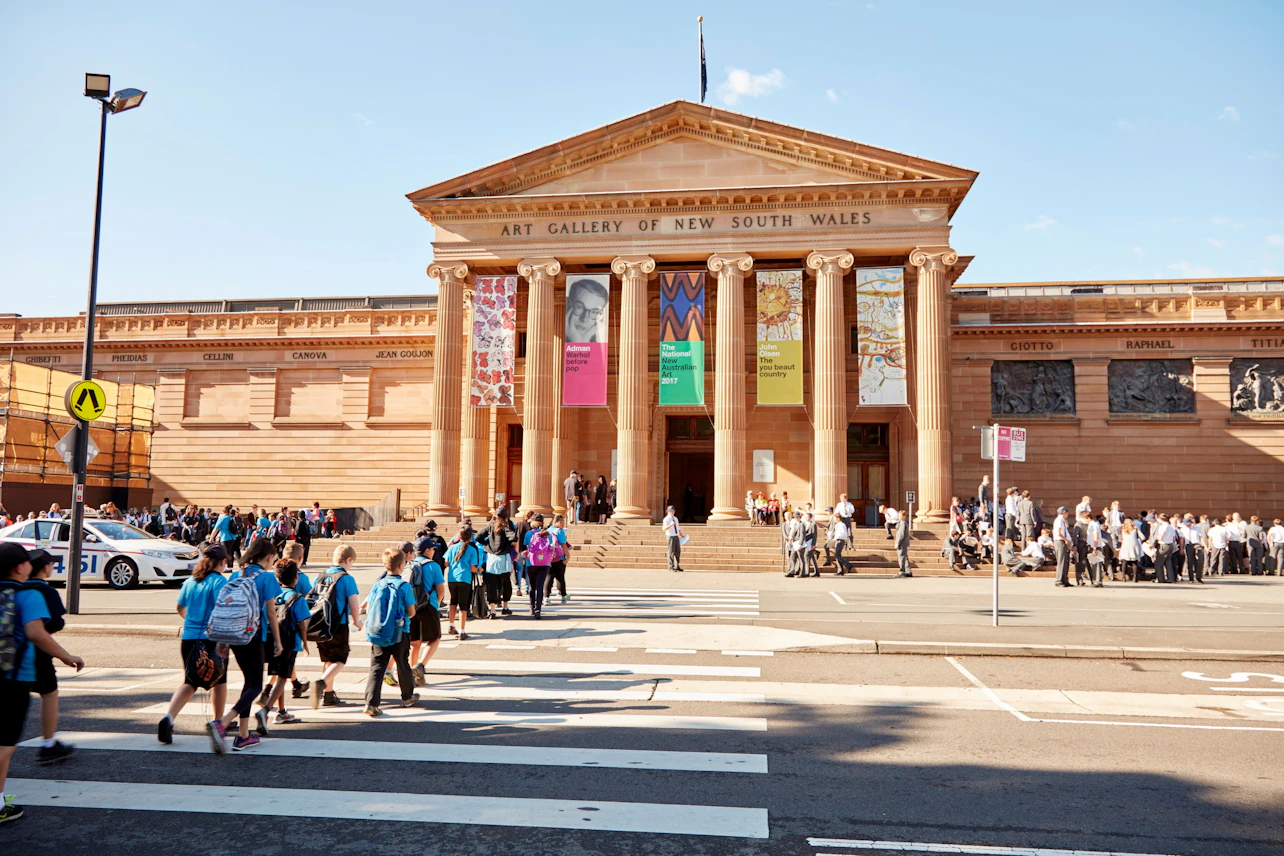 5. Historical Connection: Visiting historical sites and landmarks can make history come alive for students. Standing in the place where pivotal events occurred can create a deeper connection to the past, fostering a sense of historical empathy and understanding. It enables students to appreciate the significance of history in shaping the world they live in today.
6. Cognitive Development: School trips engage students' cognitive skills in a unique way. They encourage curiosity, critical thinking, and problem-solving. Students must process information, ask questions, and make connections between what they already know and what they are experiencing.
7. Inspiration: A well-organized school trip can inspire students. They may discover new interests, talents, or career aspirations. A visit to a science lab can spark a passion for research, while a trip to an art gallery might awaken an appreciation for creativity and artistic expression. Such experiences can lead to lifelong pursuits.
8. Teacher-Student Bond: School trips often provide teachers with opportunities to connect with their students more personally. Teachers can observe how their students respond to new environments and adapt their teaching methods accordingly. These experiences can help educators better understand their students and tailor their teaching to individual needs.
School trips often provide teachers with opportunities to connect with their students more personally
9. Memorable Learning: School trips are memorable, and this memorability enhances retention. When students look back on their educational journey, the moments from these outings often stand out as highlights. The vivid memories associated with field trips serve as anchors for the knowledge and lessons learned during the trip.
10. Inclusivity: Field trips can promote inclusivity by giving all students the opportunity to participate in educational activities regardless of their socioeconomic background. Many schools provide financial assistance to ensure every student can access these enriching experiences.
In conclusion, school day trips are invaluable for students and teachers because they offer real-world learning, cultural enrichment, hands-on experiences, social interaction, historical connection, cognitive development, inspiration, teacher-student bonding, memorable learning, and inclusivity. These outings are more than just a break from the routine; they are an integral part of the educational journey, shaping students into well-rounded individuals with a deep understanding of the world around them. Teachers and educators should continue to prioritize and plan these experiences, recognizing their lasting impact on the lives of their students.